Meet Our Team
The Allure Dental team is proud to keep our patients and their needs as our top priority. We're here to give you gentle, affordable dental care and do all we can to ensure your comfort from the moment you walk in.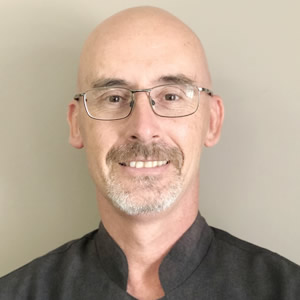 Dr Michael Howard
Michael is fully trained in Australia, having received his dental qualification from the University of Western Australia in Perth. He is a member of the Australian Dental Association and has received a QIP accreditation.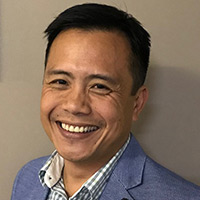 Dr Hien (Ian) Do
Hien's area of expertise is full mouth rehabilitation and cosmetic treatment, having completed considerable post-graduate training and education in this area.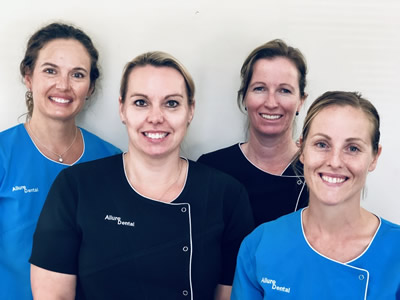 Isla, Office Administrator
Isla is the owner of the friendly smile behind our front desk. In addition to what appears to be the job of simply making appointments, Isla is an invaluable part of our team. She assists in the smooth running of the practice in many administrative areas.
Isla is always eager to assist in making your next visit to Allure Dental the best dental experience you have ever had.
If you have any questions or suggestions please address them to her and she will do her best to make the (dental) world a better place!

Cindy, Dental Nurse
Cindy has been a nurse in our practice since 2010. She is patient-focused, remembering details about individual patient's lives and has a friendly manner. Originally from New Zealand, Cindy loves talking to our Kiwi patients!

Nicole, Dental Nurse
Nicole has been a nurse in our practice since 2016. Nicole is a great asset to our practice and goes above and beyond for our patients.

Barb, Dental Nurse
Barb is Mike's wife and has recently qualified as a dental nurse to assist when required. When she's not working with Mike she's teaching at ECU, conducting weddings or looking after her grandson.
We're ready to help you get the high-quality dental care you deserve. Contact our office today on (08) 9345 4533!