Meet Dr Michael Howard, BDSc
Starting a Second Career
Dentistry wasn't the career path I originally started out pursuing. Instead, it was later in life that I chose to become a dentist. I first completed a mechanical engineering qualification at a TAFE college. Then, I served time in the Air Force as an electronics technician. I soon realised that I had a drive to be more involved in helping people in a direct way. I went back to university to study medicine and somehow, was sidetracked into dentistry. At first I wasn't sure if I wanted to continue. Dentistry, however, suits me extremely well. I love the detail-orientated nature of what we do. I used to enjoy making models when I was younger, and now I do work similar to that every day!
Committed to Quality Care
Michael is fully trained in Australia, having received his dental qualification from the University of Western Australia in Perth. He continues to take professional development courses, going well beyond the required 20 hours per year on a variety of dental topics. He is a member of the Australian Dental Association.
Outside of the Practice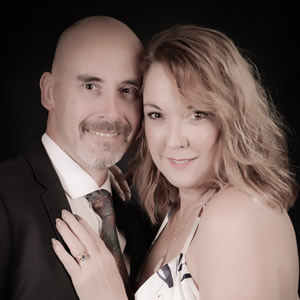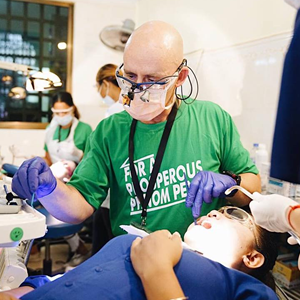 Michael has been married to Barb since 1989 and they have two adult children together. In his spare time, Michael enjoys riding his road bike with a local bike shop, especially on the weekends. He spends a lot of his time with family, walking the dogs, reading and playing the odd game on the iPad, describing himself as a family man.
Michael and his family are active members of a local church they attend.  Michael has also volunteered his services on a missions trip to Cambodia.
Enjoy comfortable, quality dental care. Contact us today to schedule your time!