Coronavirus Message
Edgewater Dentists Welcome Your Family!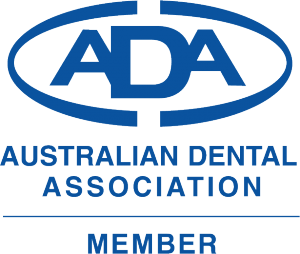 Achieve Great Oral Health at Allure Dental
Whether you want to achieve your dream smile or simply maintain excellent oral health, you've come to the right place! When you arrive at Allure Dental, Edgewater dentists, Dr Michael Howard and Dr Hien (Ian) Do, along with our personable, caring team, are ready to make sure you feel comfortable in our relaxing environment. We always have your best interest in mind as our team's integrity is reflected throughout our practice. Honesty is at the forefront of everything we do.
Our dentists are fully qualified to provide an affordable range of dental services, appropriate to meeting your family's needs including general dentistry,cosmetic dentistry and emergency appointments.
You're in Great Hands
We have regular office hours and may be contacted for emergencies at other times if you need to speak with us.
You'll always get the attention and high-quality care you deserve at Allure Dental. Our hard-working team is dedicated to getting your dental care done right and takes all the time necessary to ensure we do so.
You'll be fully informed of all your options before any treatment is started, without any pressure involved. We'll never advise you to have unnecessary procedures done and support you choosing the dental care that's right for you!
Our Patients Are Our Highest Priority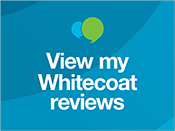 Our team has been working together for some time and understands that our patients are the priority at our practice. In addition to giving you high-quality dental care on your terms, we offer convenient appointment times. We're located close to several main roads, so it's easy for you to stop by, get the dental care you need, and get on with your day!
We welcome the opportunity to meet your family and find out how we can serve your needs. Schedule your appointment today!

Dentist Edgewater, Woodvale, Joondalup, Craigie and Heathridge WA | Allure Dental
Email us at reception@alluredental.com.au